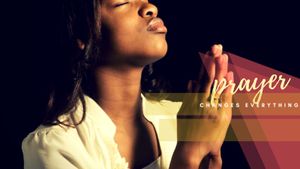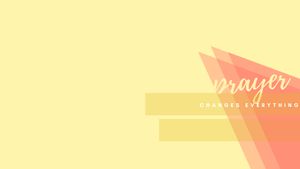 WHAT CAN I EXPECT?
Our mission is to Embrace, Empower, Equip by developing people to have a passion for God and to love themselves as God loves them unconditionally. We hope that from the minute you enter our campus, you'll feel at home.

WHAT IS THE WORSHIP SERVICE LIKE?
Our services always feature anointed and energetic worship music and a positive and relevant message. We hope this is a time where you feel comfortable and can easily connect with God and our church family.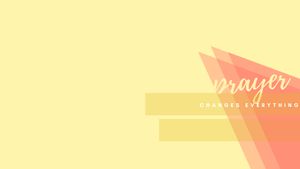 We look forward to seeing you soon and inspiring the best in you! 
SUNDAY SCHOOL - 9:30am 
MAIN WORSHIP SERVICE: Sunday 11:00 am 
BIBLE STUDY: WEDNESDAY 7:00 pm