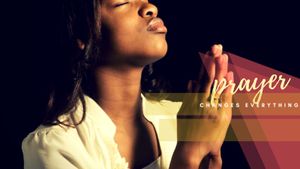 ABOUT NCMC
DO I NEED TO DRESS UP?
No, put on your casual clothes, and be comfortable. You'll see everything from jeans, to khakis to shirt and tie. God is not interested in your attire but in your heart. Once you experience one of our services, you will want to come back. Join us! 
#comeasyouare #nojudgementzone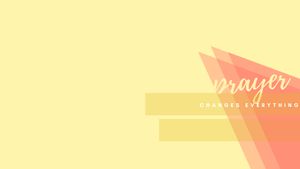 WHAT CAN I EXPECT?
Our mission is to Embrace, Empower, Equip by developing people to have a passion for God and to love themselves as God loves them unconditionally. We hope that from the minute you enter our campus, you'll feel at home.