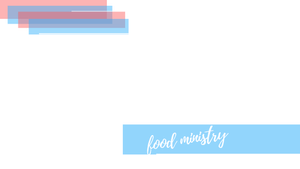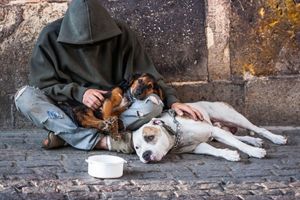 About our Food Give Away
Community Outreach and Food Distribution.  Free every 2nd and 4th Friday from 10am to 12pm.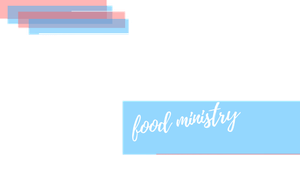 NCMC Food giveaway offers free fresh produce, juice, and other food items supplying nutrition to families in need in the North San Fernando Valley and surrounding community.  
"17.4 million families go to bed hungry each night in the U.S. And an additional 6.9 million families face very low daily food security - that means they don't always know where their next meal is coming from."
~The Salvation Army, San Fernando Valley Corp