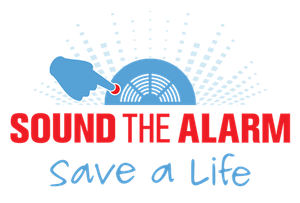 Highlights From Sound The Alarm Save A Life Event
Take a look at some of the highlights from our June 22 NCMC Sound The Alarm Event!  The volunteers outreached to 28 homes~ educated 123 family members about fire safety and created home evacuation plans ~ installed 111 FREE smoke alarms.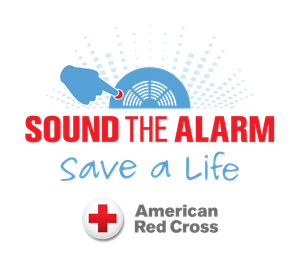 New Christ Memorial Church is on the move!
Pastor Sandra Crouch and Osas Otasowie at the event.