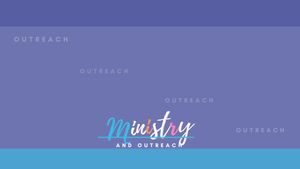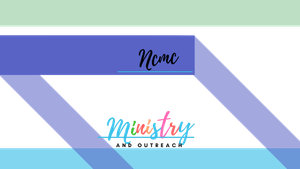 The Man In The Mirror
Men working together, encouraging each other spiritually right where they are, while increasing their faith.  Our mens group explores the spiritual journey of a genuine relationship with God, applying the principles of the Bible to the challenges men face in the 21st century.  
"Start with the man in the mirror"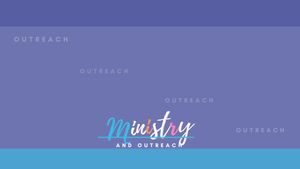 Womens Ministry
A Woman"s Journey
Discover your

 destiny as a woman in the plan of God in todays society.  Our Women's ministry explores life as mothers, wives, sisters, and daughters, with a focus on Bible principles that build a strong foundation while fostering spiritual growth and a positive self image... READ MORE
"Women empowering women for success"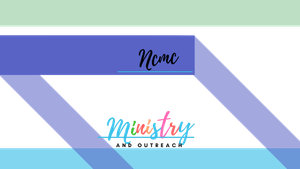 Youth And Young Adult Ministry
Our youth are not the future, they are the NOW. We encourage our youth to know Christ personally.  We prepare our youth for success.  We support our youth in education.  We develop our youth in their gifts and skills.  We listen to our youth without judgement.  We build self esteem in our youth and help them to navigate through the challenges they face.  We love our youth! 
"Reach one... Teach one..."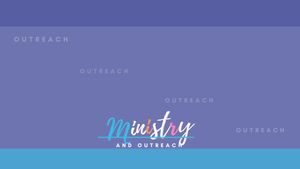 Our Children"s Ministry offers a safe environment for kids with a fundamental introduction to Christ.  Childcare is available during our Sunday morning worship service staffed by qualified workers.  Games, music, and activities are provided.  We're empowering our kids to become Giant Slayers!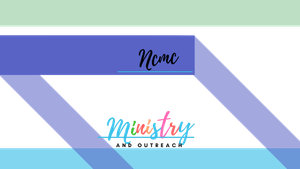 Worship and Colors Of Praise Dance Ministry
Known for it's rich musical heritage, NCMC offers a celebration of faith and belief in Jesus Christ through our Worship and Dance departments.  From our concert series to our special events, you will experience the best in corporate worship.  
Worship in Spirit and in Truth